Hiring Options and Staffing Positions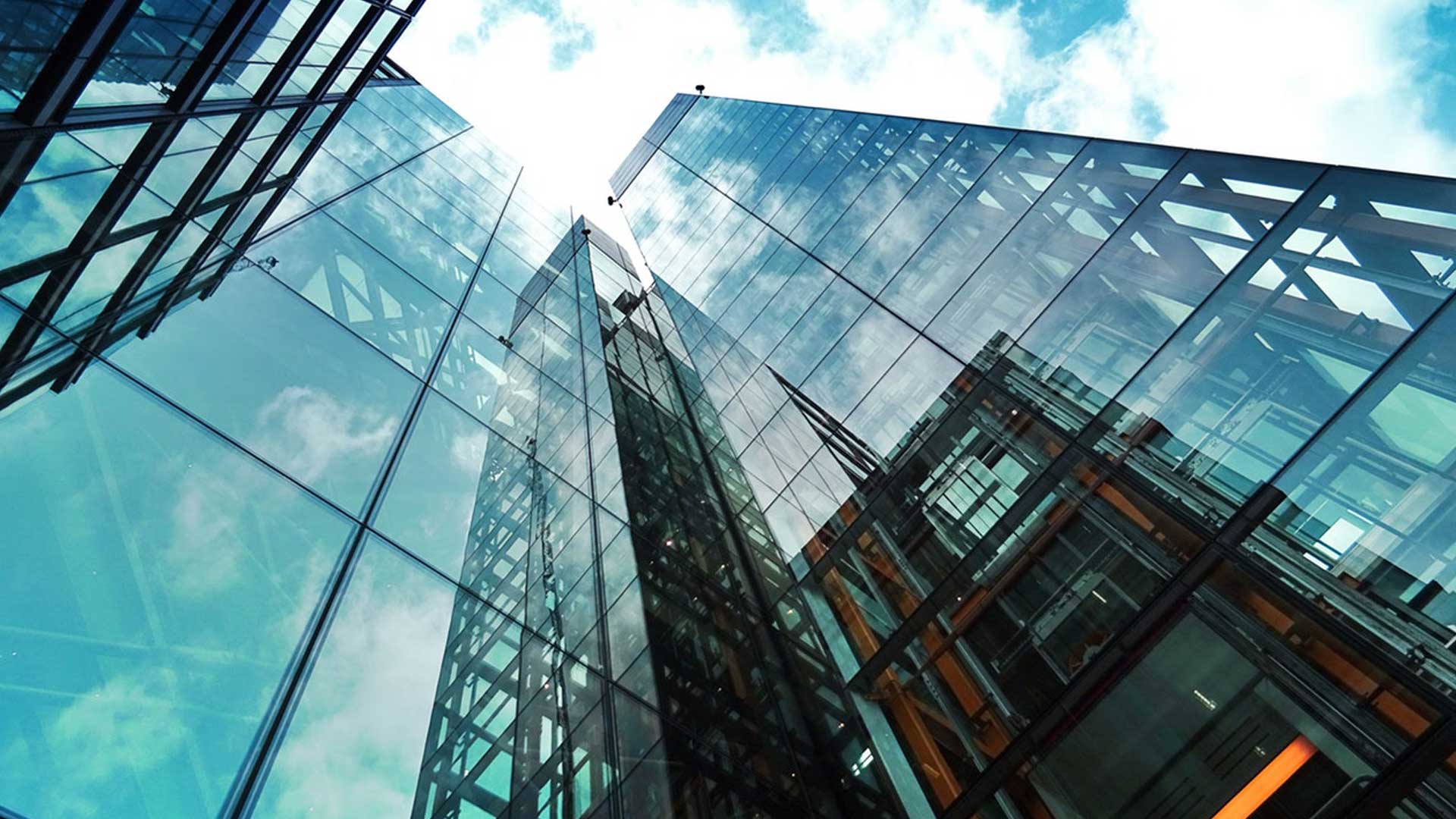 flexible hiring options
One of the greatest benefits of hiring offshore staff from Entigrity is that we understand all the task requirements of an accounting firm. Keeping in mind the seasonality and sporadic nature of your work, we have carved just the flexible hiring model that is moulded according to your staffing needs. You can hire from any of our long-term, short-term, full-time, part time or seasonal hiring options. Whatever your requirements, we will completely support with that.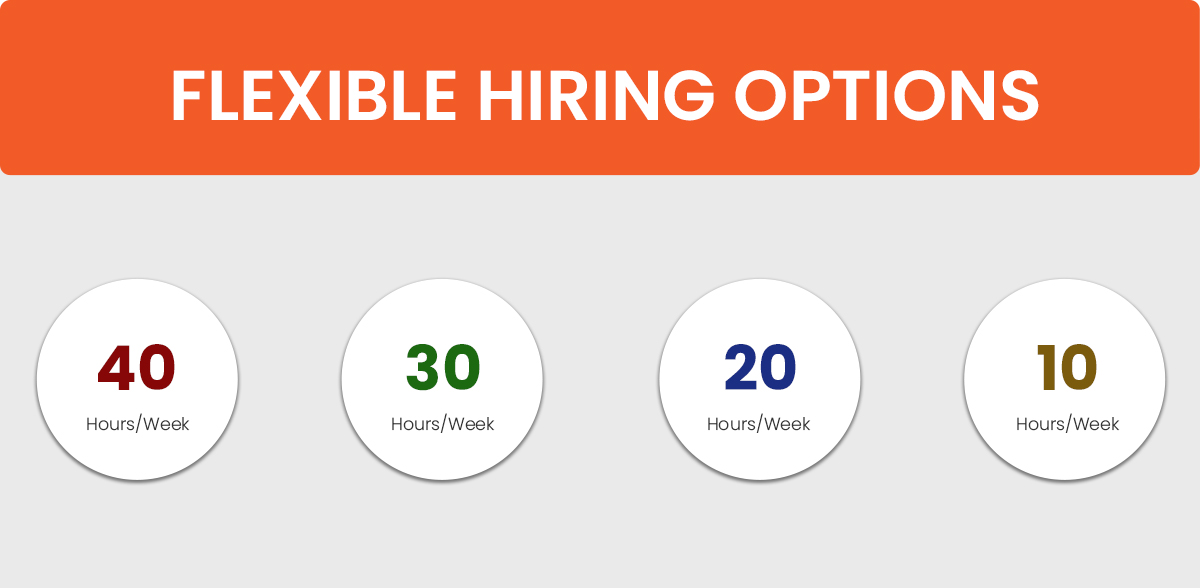 Staffing for all positions
Accountants
It isn't easy to find the desired employees for accounting, but with Entigrity you can hire offshore accountants from India working exclusively for you. While these professionals take care of your assignments at a very low cost, you can efficiently focus on your core business activities.
They can help you with a whole set of tasks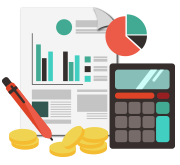 Sales Order Processing
Accounts Receivable Management
Accounts Payable Services
Procurement
Preparing Reports
Purchase Order Processing
Prepare Asset, Liabilities and Capital Account Entries
Bank Reconciliation
Credit Card(s) Reconciliation
Invoicing
Inventory Management
And even more…
Staff Accountant
They are expected to be very detail oriented in order to keep your financial data to be current and accurate to enable sound business decisions. Our task is to make sure that your hunt for your desired bookkeeper stays within budget.
Prepare financial statements
Prepare & file tax returns
Accounts Payable Services
Review & Maintain general ledger account
Monitor accounts receivable and accounts payable
Monthly bank settlements
Producing error-free accounting reports.
Detailed reconciliations of balance sheet
Documentation for external auditors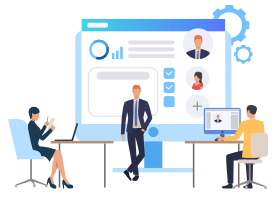 Data Entry Specialist
A data entry specialist is essential not just to digitize the information, but also to make it available, easily found and accessible across different platforms. An offshore data entry specialist often performs following functions for accounting firms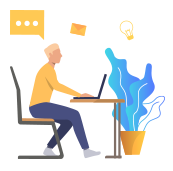 Input customer and account data from source documents
Compile, verify accuracy and sort information into digital form
Review data for deficiencies or errors,
Correct incompatibilities
Store data in designated locations
Scan documents and print files
Keep information confidential
Bookkeeper
Your dedicated bookkeeping professionals work exclusively for you from our well equipped offices and deliver exceptional quality of services. These professionals are well versed with the latest software used in the trade like Sage Accounting, MYOB and Business Vision, etc.
General Bookkeeping
Customized Solutions
Verify Source Documents
Record Financial Transactions
Post Debits & Credits
Accounts Receivable/Payable
Payroll
Maintain General Ledgers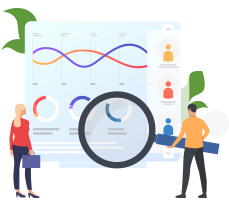 Payroll Clerk
The dedicated payroll clerks hired with Entigrity are your very own employees that work in close coordination with you and thus deliver the desired results within a quick turnaround time. We help you hire these resources and also provide them with the necessary set up to work for you.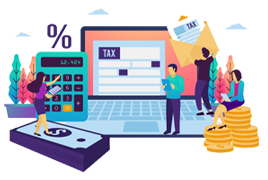 Issuing tax forms
Preparing work schedules
Proper allotment of funds
Employee insurance
Employee Benefits
Tax Preparer
We help you hire tax preparers from India who are well versed with Form 1040 for individuals, form 1065 for partnerships and Form 1120 for Companies and Corporations. These professionals work in close collaboration with your in office team to shed the extra tax season workload off their shoulders.
Income Taxes
C-Corp
S-Corp
Partnership income Taxes
Fiduciary Income Taxes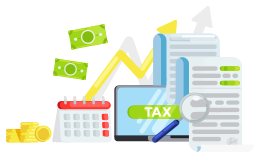 Tax Manager
Tax managers are primarily responsible for accurately filing state and federal tax documents. In addition, they help develop tax strategies and policies to maintain compliance with local and federal tax laws and regulations. Tax managers generally have a bachelor's or master's degree in accounting, business, economics or finance.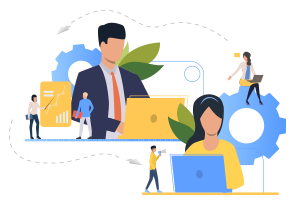 Manage the preparation and review company federal tax returns
Accurate, timely filing of all tax forms.
Develop and implement strategic tax planning for federal and state taxes
Preparing responses for IRS audits
Provide support with various internal audits
Provide support for special tax related projects
Review tax returns and quarterly/yearly tax projections
Supervisor
You can enhance the overall performance of your company by hiring supervisors for your team. They have a professional experience of handling management in accounting, tax and finance. We give them access to the latest hardware, software and online collaboration tools to interact extensively with you and your team.
Interpretation of financial reports
Income tax statement
Review of financial health.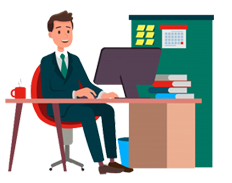 Hiring
We provide you well screened profiles from English speaking talent pool from India and you can further scan these profiles to suit your individual requirements. In turn you interview these screened candidates to hire the person best suited to your requirement. Our responsibility does not just end by sending you a bunch of resumes. We are committed to finding the most suitable resource for you and go on searching until we find you the best fit.